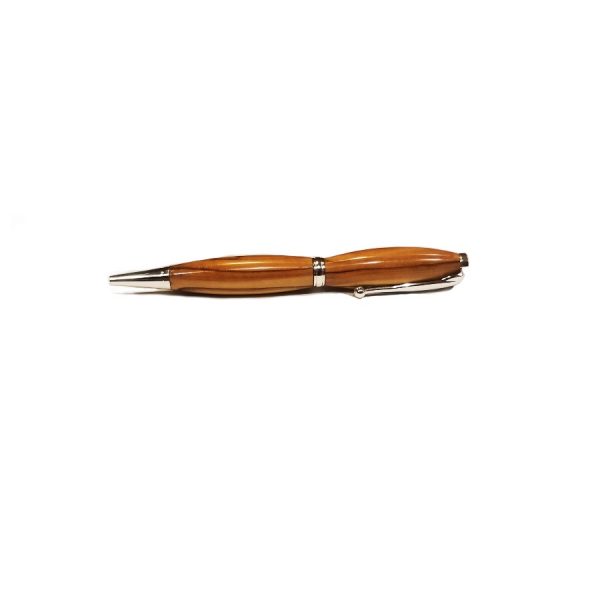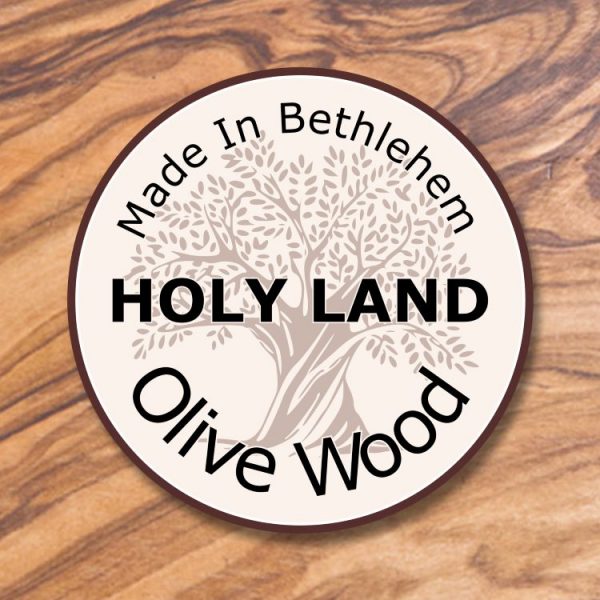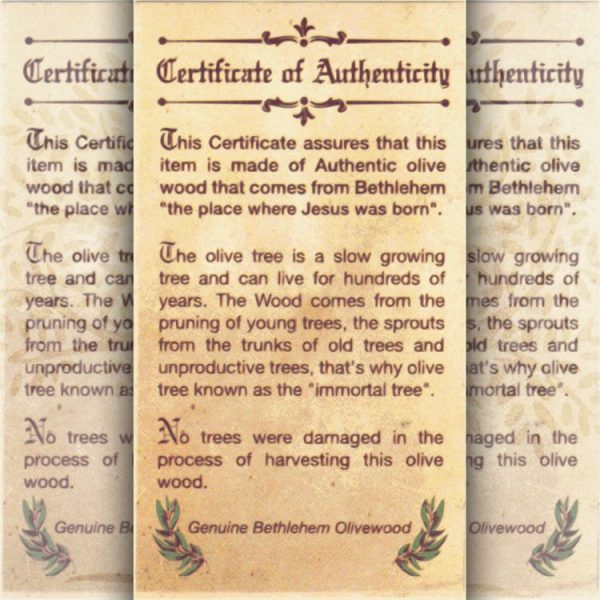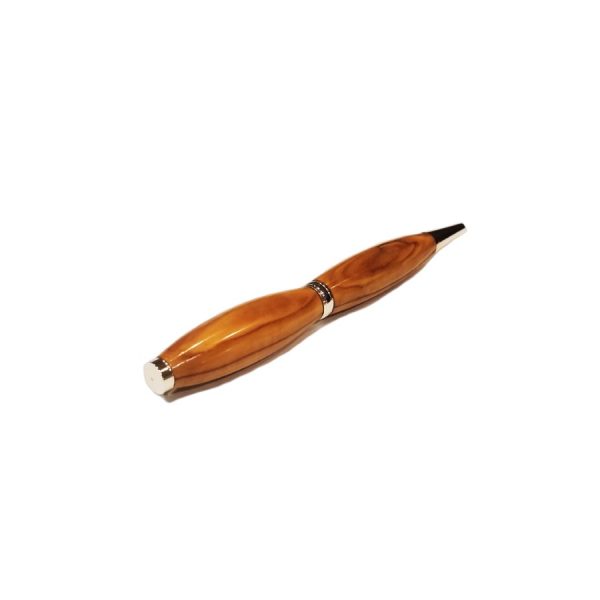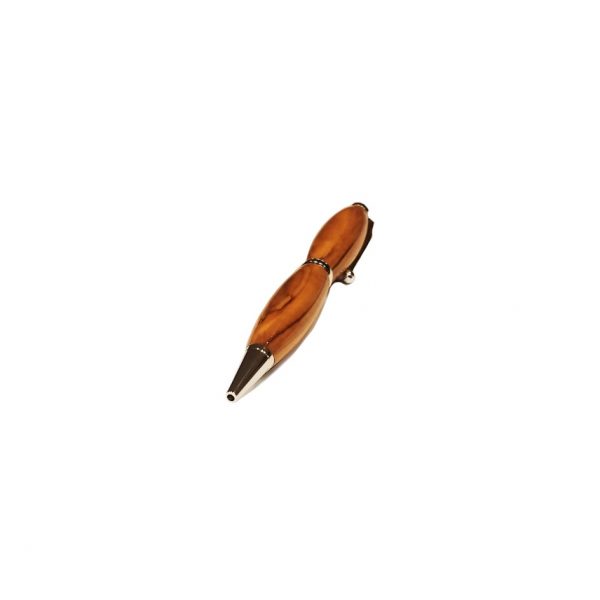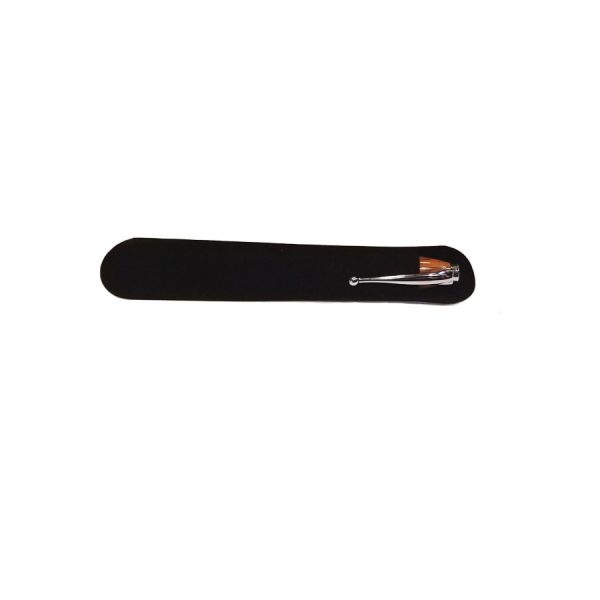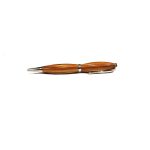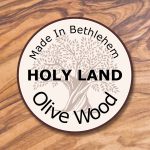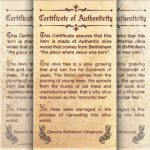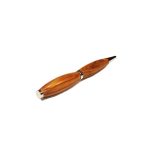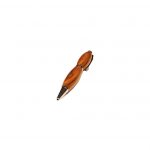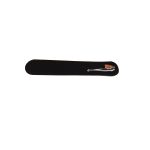 Chrome Olive Wood Pen from Bethlehem

Chrome Olive Wood Pen from Bethlehem
$29.99
$29.99
Hand Crafted Olive Wood Pen
Description
Additional information
Reviews (1)
Description
This medium-sized Chrome plated pen is hand crafted with Olive wood from Bethlehem, the Holy Land itself. The pen comes with a certificate of authenticity to prove of its origins. Created with wide tapered barrels, these wood pens are comfortable to handle and smooth to write with. Constructed in segments, these Olive wood pens can be easily disassembled and reassembled. Featuring a standard ball-point cartridge, ink is easy to replace.
Since these pens are made individually by hand, general style will be the same while the actual thickness and taper may be slightly different in size. Our goal is to make each pen similar to a cigar style. However, since each pen is made individually, the pen thickness and taper will be unique. Just like the Olive wood grain of each pen, no two pens will be the same. Designed with polish chrome hardware, these pens naturally glide open when written and feature a professional look which is designed to be durable and long lasting. The pens are sealed with CA which offers a glass like finish that protects the wood while supplying a smooth finish, bringing out the grain of the Olive wood. To ensure the finish stays protected, each pen comes in a black velvet sleeve.
With these hand crafted Olive wood ball-point pens, replacement cartridges readily available.
---
Has not the Scripture said that the Christ comes from the seed of David and from the town of Bethlehem, where David was?"
– John 7:42
Additional information
| | |
| --- | --- |
| Weight | .0625 lbs |
| Dimensions | 6 × 1 × 1 in |